Always gotta keep busy or the voices start telling me to do wild things-Steve Brown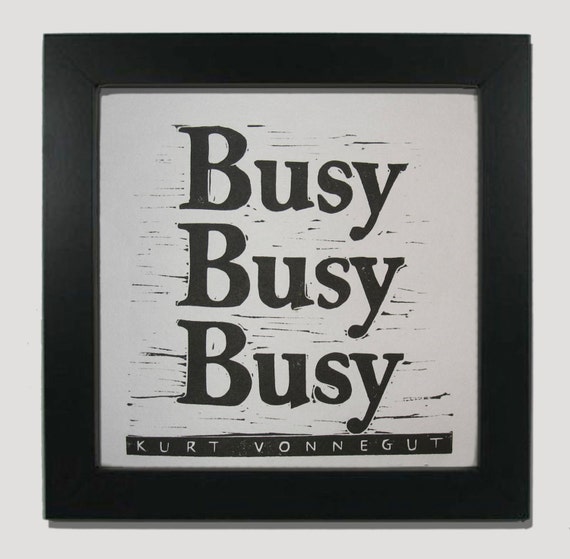 Hello Readers! I am bound and determined to make time and write and full blog for you today…why now? Because I have tons of stuff to share! Maybe you'll care about it, maybe not, I don't know but I'm putting it out there in the blogosphere. So here goes!
Monday was Memorial Day (Happy Late Memorial Day to everyone and especially to all our service people) and what did I do? Grilled meat, of course! My Papa was in the Army and the Navy and I wanted to go decorate his grave with flowers but didn't happen. I know I know I'm terrible but it'll get done at some point, maybe 4th of July, fingers crossed! So I've never grilled before and I wanted to, so my Mom and I went about getting stuff together and everything was deliciously amazing!
So after the yumminess and memorial-ness of Memorial Day came the day after. My niece turned 4 last week so naturally their having a huge party for her tomorrow. Being the awesome aunt I am (not bragging if its true 😉 ) that knows how to work a paintbrush, they asked me to paint a pinata for her. Last year I painted Spongebob for her. Here's the before and after pics.
Kids will beat anything to death for candy.
So all day Tuesday, I worked on Dora. Finished it around 9 that night and my niece had to call and say "thanks for painting my binata!" Too cute!! Plus my mom called it a poncho….how I laughed and laughed. I'll admit its gonna be hard to see Dora get the stuffing and candy beat out her tomorrow but oh well. Here's D-d-d-d-Dora!
  I almost dropped it twice and about had a meltdown over the eyes but WOOT! Its done and my sis-in-law couldn't believe I did it one day…I'm like greased lightning when I get in a working groove! So after Dora Tuesday came VBS Wednesday and Thursday. Its exactly how its sounded, worked on VBS stuff all afternoon those days. Our church's VBS is in 3 weeks and a group of us are always on standby for decorations duty. So that's been the rest of my week has gone and will probably be what I have going on until its time for it but I love it though! The other pictures didn't come through but here are some posters I made. In case you can't tell its a western theme called Righteous Roundup, yee-haw.
Oh yeah and I completed these two yarn projects this week but I have so many more to do!!
All righty as for this week that's what's been going on and I still have tons to work on! So I'm about to jet and get prepared for a birthday party with about 10 kids tomorrow! Will be sure and post pics of my destroyed Dora! I'll leave you all with this, I had to order my dad a beard for a VBS skit and I've always been curious about what I'd look like with a beard, so here you go, Happy Weekend!